By now you probably know a bunch of different types of cannabinoids: THC, CBD, CBG, CBN, or even Delta 8! But there's no harm in looking deeper into CBN and what all the fuss is about.
What is the CBN cannabinoid?
CBN is a cannabinoid, known as cannabinol. Like CBD, CBN is non-psychoactive and does not contain THC, although it is created by aging THC. CBN is the result of THC oxidation and this was the first tipoff about its sedative effects. Older THC used to be sought out for its sleeping aid properties.
Fun Fact: CBN was the first cannabinoid to be isolated in its pure form back in 1896!
While it is a little less popular than CBD and THC, it is known for being the "sleep" cannabinoid.
What potential benefits does it have?
As with any cannabinoids, research on CBN is at its very early stage. Time will tell if the early findings can be confirmed. For now, this is what the potential benefits of CBN look like:
CBN has become a highly valued cannabinoid in recent years because of the great potential it displays in early research. It is definitely one you want to keep an eye on!
How does it work?
The sedative effects of CBN are not attributed to CBN itself, but rather to its loss of molecular weight monoterpenoids in favor of more sedating sesquiterpenoids. The jury is still out but this seems to be the source of the sedating effects. As for the rest of the benefits listed, research still needs more time to establish a pattern.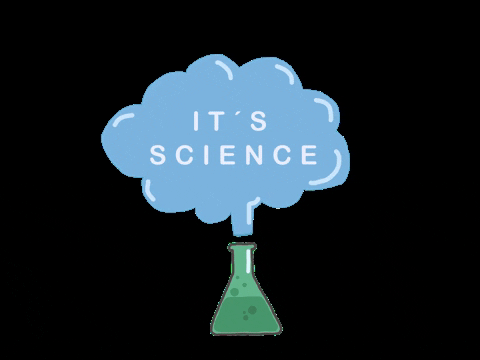 When looking at the pathways of CBN it is important to know that products labeled " CBN" rarely contain an isolate of CBN. Those products usually contain a blend of cannabinoids with a high concentration of cannabinol. The entourage effect then pushes in the direction of CBN.
Because of its nature, CBN, like CBD can potentially interact with other medications. For that reason, it is important to always consult a doctor before starting CBN.
What products should I start with?
Dosist CBD Sleep thc-free dose drop 750mg CBD + 150mg CBN
If you are searching to experience CBN and only CBN, give Dosist Drops a try! The bottle is child-resistant and looks nice on a nightstand!
Receptra Naturals Serious Rest 25 Gummies + CBN – Mountain Strawberry
If you like supplements disguised as sweet treats, Receptra's Gummies are for you. Just remember to respect the recommended dosage!
NuLeaf Naturals Full Spectrum CBN Softgels
If you prefer a capsule with your dinner or your midnight snack, then Nuleaf's softgels are what you need!
High Times CBD Dream Bath Bomb +CBN – 150mg
If you are a master of self-care and like to take a relaxing bath, we get you, and High Times bath bomb will elevate your bathing experience to new heights! Trust us!
When starting on a new cannabinoid, remember to trust the process and make sure you are getting the right product for you!